Rhodes is a touristic place. But in my opinion, it deserve totally.

The Palace of the Grand Master of the Knights is one of the most impressive and well conserved monument of the center.
 Around, you will find a nice city, with pretty little streets in old stones.
Near the sea, a charming path beside the castle wall bring you from the center to the port.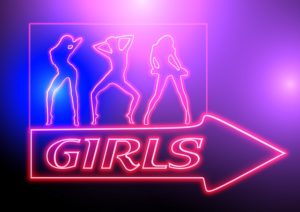 In this area, we find nightclub and car center.
We left here the touristic, stony, clean and beautiful castle's areas, to entering in the popular Rhodes. Bad thongs will qualify it as dirty, I will say authentic. Here it's the domain of roasted chestnuts and corn, schools, stray dogs… In one word, life.