An island lost in the middle of Aegean sea. Most of the time, only 3 greek and 2 pakistanese live here. With hundred of goats.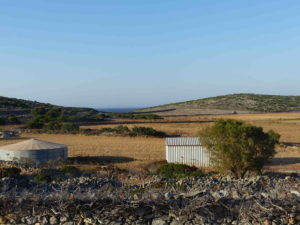 The cheese of Levitha is famous and delicious. I never eat better and fresher cheese. Moreover, the place is magic of beauty, with small hills and the see in the background with its bay, creeks…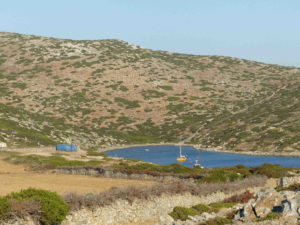 And furthermore, the people are the kindness embodied.
Only detail is : this pace that reside in this place is due to the isolation of the island. The only ways to go there is with the boat of the Levitha's family, with your own boat or by boat-stop in some places like Astypalea, Amorgos or Kalymnos. The people who go in this place are more interested to live an experience than to do only touristic visit.