With hit music and young people in the streets, Kos show directly to which public it is oriented.
Indeed, Kos is a city for the night life, and you will be happy if you are looking for touristic place which try to stay authentic, and with some beaches.
The waterfront is covered by restaurant, who played traditionnal music, often in live, during the evening time.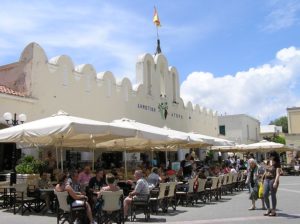 In the street we can meet a lot of portrait artist, of different styles, from the caricature to a drawing impressive of realism.
We arrive until the port, which is one of the most authentic place, we find a curious amount of eclectic boats, from the little fisher man to the billionaire and his gleaming yacht. Around, cruises and see products are to sail side by side.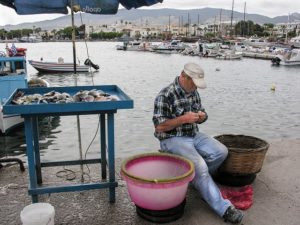 When we walk a little bit further, we find some truly cute streets.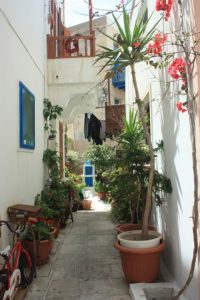 Kos is also a very well placed town if you want to visit Bodrum in Turkey. The numerous little ferry that assure the few minutes cruise are in the port.