Egina is an island just in the front of Athens. A style different from the arid Cyclades, the houses are more occidental and the vegetation is much more developed.
The village called Egina, in the north-west, welcome the ferries. It's also a very cute village, with a little port of fisher man.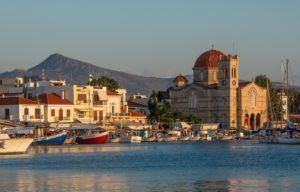 The island is especially very well known from the Athenians for its peanuts.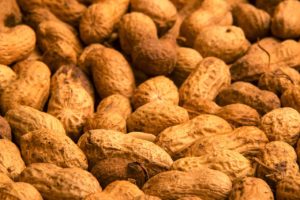 The sea is not as clear and limpid as some Cyclades island. But compare to Athens, it can be a very good compromise.